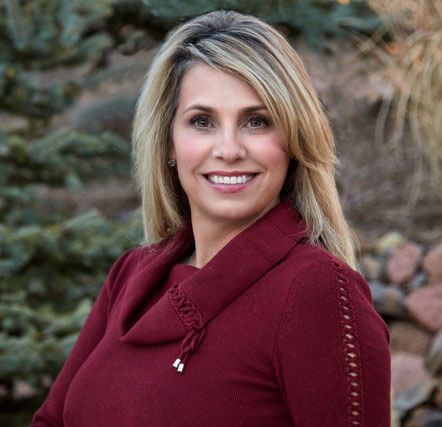 Janet and Dr. Koplow came to Colorado together to enjoy the outdoors. After too many years of North-Eastern Ohio, they finally made the move. Janet enjoys hiking, biking, skiing, boating, motorcycles and fast cars. Colorado Springs to Janet is a huge wonderful playground. She loves her job as a hygienist and prides herself on educating her patients. Janet's patients will understand the importance of knowing why they need to maintain their teeth. She is proud to work in a small, private office rather than for a big dental chain: for in this office, Janet can give all her patients the attention they require.
Floss, Floss, Floss . . . and then floss again: Janet is the boss of the floss.

Laura – Dental Assistant
Laura is a Colorado native that moved to Colorado Springs from Leadville. In her free time she enjoys going to the park, and hiking with her adorable young daughter and husband. As a recent Dental Assisting graduate, Laura has been soaking up all of the knowledge that Beth, Janet and Dr. Koplow have to share with her. Laura is so friendly, personable, and welcoming that patients instantly feel at ease with her. As our second dental assistant, Laura helps out all over the office. She helps Janet with X-rays, polishing and seating patients, but can also be found assisting Dr. Koplow with restorative procedures.
Laura's favorite part of her job is assuring that the office is running smoothly and on time. Laura prides herself on making sure that none of our patients have to wait to be seen.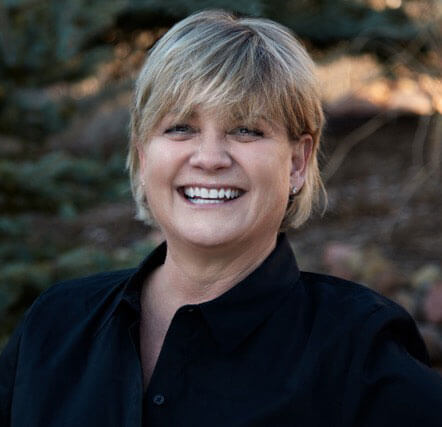 Beth – Expanded Duties Dental Assistant
Beth grew up enjoying the beautiful beaches of San Diego. Although she prefers the ocean, she loves the beauty of Colorado Springs and has enjoyed the area for over ten years. Her hobbies include hiking, any sport that involves the ocean, and being the best mom to her six kids. Her love of the water lead her to join the Navy where she began her dental career. Beth is our office EDDA, an expanded duties dental assistant. Beth will make sure the dental office is running smoothly. She is very personable and makes friends with our patients immediately. She entertains with her laughter. Beth enjoys working at Victory Dental Group because she knows that Dr. Koplow and the hygiene department do quality work. She chose this office over all others because she knows it is her home.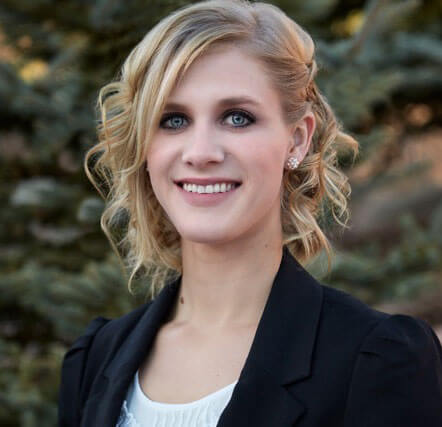 Stephanie – Office Administrator
Stephanie moved to Colorado in 1998, when her family relocated from Illinois. She anticipates staying here forever. Her active young son keeps her busy and entertained most of the time, but she also enjoys hiking, lifting weights, and exploring Colorado. Stephanie is an avid music lover and enjoys attending live concerts as often as possible. She loves handmade items, especially jewelry, and attempts to craft them in her spare time.
Stephanie's favorite part of her job is educating patients and supporting them through their fears. She loves to turn their bad dental experiences into positive ones, while welcoming them as part of the Victory Dental family.