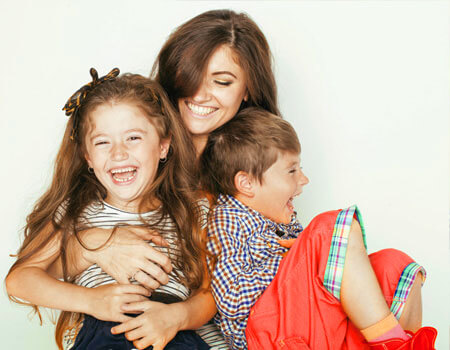 We are conveniently located a few blocks east of downtown in the Homburg Building. The practice is near the historic Railroad Station Building at the intersection of Pikes Peak and Colorado.
We accept and process most dental insurance plans. Along with accepting military dependent insurance, the office also accepts and processes active duty and reserve plans.
We happily accept and welcome new patients! For more information or to make your appointment, please call our office at 719.473.9222.
FAQs:
Are you accepting new patients into your practice?
Even though our practice continues to grow, we are always happy to accept new patients.
Do you file dental insurance for your patients?
When you schedule your appointment, please provide your necessary insurance information. After completion of your treatment we will file the claim electronically through our advanced computer system.
Does your office accept credit cards and other forms of payment?
Yes, we take Visa, MasterCard, Discover and American Express. Also, cash, checks and Care Credit are accepted.
Can you explain how CareCredit works?
CareCredit makes it easy to help manage your family's out of pocket healthcare expenses. It is easy to apply for CareCredit and you will receive an answer almost immediately. If you are approved, you can begin treatment even before you get your CareCredit card. After being accepted you will sign up for either a 6 or 12 month interest free program. You will only be charged interest if the amount is not paid before the 6 or 12-month period is up.
What kind of tooth whitening do you offer?
We make custom upper and lower trays that the patient will keep and be able to use as often as they want. Along with the trays the patient will receive 8 syringes of bleaching solution. Additional bleaching solution can be purchased as needed. We also sell boxes of Sheer White Bleaching Strips that are very effective.
Does your office see young children?
Yes, we welcome patients of all ages.
Do you cover emergencies in the evenings and weekends?
Evenings and weekends are covered at all times by our doctors. If a patient has an emergency, call our office phone number for the phone number for our answering service. The answering service personnel will contact our doctor regarding your emergency.
For more information or to make your appointment, please call our office at 719.473.9222.
Download Patient Form