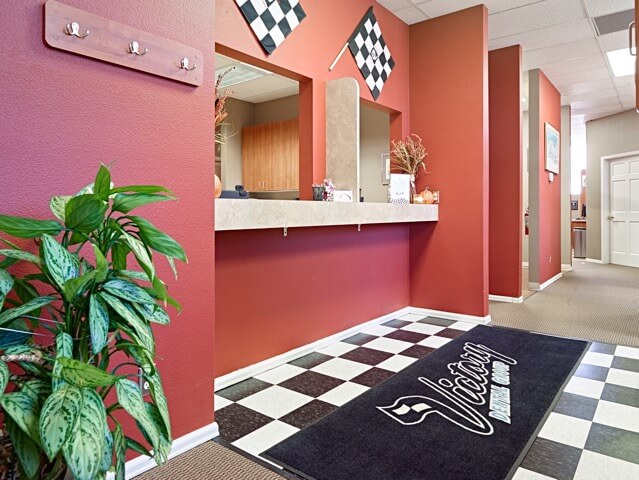 "After not being to the dentist for a long time for a few reasons, mostly fear, the staff here made me feel so comfortable. Janet is so sweet and understanding. She explained everything to me in detail and kept me laughing! The Dr. was kind and very gentle. The ladies at the front desk are so friendly and helpful. I am so so grateful to have found a dentist office that is caring and helpful!" – Laura H.

"I've been going here for a while and their staff is very professional and friendly. If anyone in COS is looking for a dentist, I strongly recommend Victory Dental!" – Ed. S.

"This is the best dentist I have ever been to. The office staff is amazing. Thanks to Dr. Koplow, Janet and everyone who has helped me. I now have beautiful teeth and a good smile." – Matthew K.

"I have a fear of new dentist but thanks to the staff I feel much more less anxious about getting into the dental chair." – Linda M.

"Fun staff. State of the art density. Great cleaning. Thanks, Victory Dental!" – Dave E.

​